Tokyo Keiki - Pioneering Radar Technology
About Us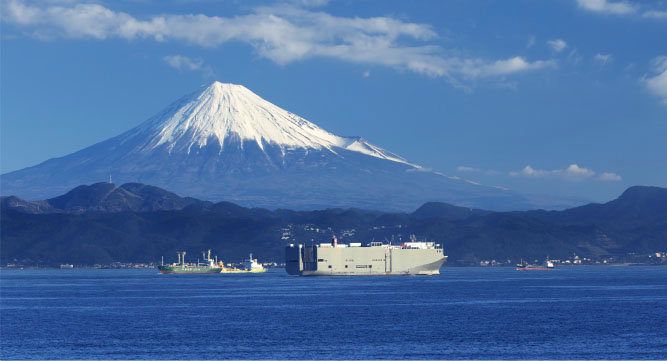 Japanese Quality and User-Centered Design
TOKYO KEIKI pioneered the manufacture of Japan's first radar system in 1952. Through dedicated and sustained effort since that beginning, we have achieved an unparalleled level of expertise in manufacturing and engineering. Our products are renowned for their superior quality, reflecting our reputation for reliability, long life, and high performance.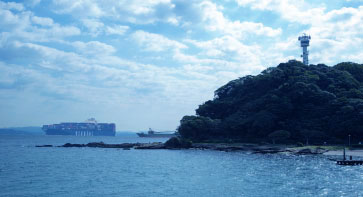 Challenges in the VTS and Coastal Surveillance Markets
We have been providing products and solutions to the VTS (vessel traffic services) and surveillance markets since 1964. Our success is attributable to the invaluable experience and knowhow gained over the years in dealing with our challenging circumstances. They include coping with our immediate geography, with its myriad of large and small islands, and a temperate regional environment of heavy rain and frequent typhoons.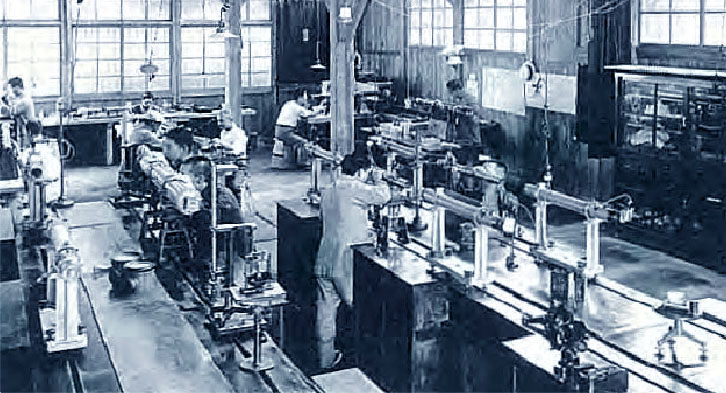 A Manufacturing Tradition Steeped in the Defense Industry
With a long manufacturing tradition dating back to the company's establishment in1896, we have contributed significantly to Japan's industrial modernization as a major provider of precision products and solutions to industry. Today, our products play an active role in national security, safety, the achievement of higher efficiencies and protection of our environment.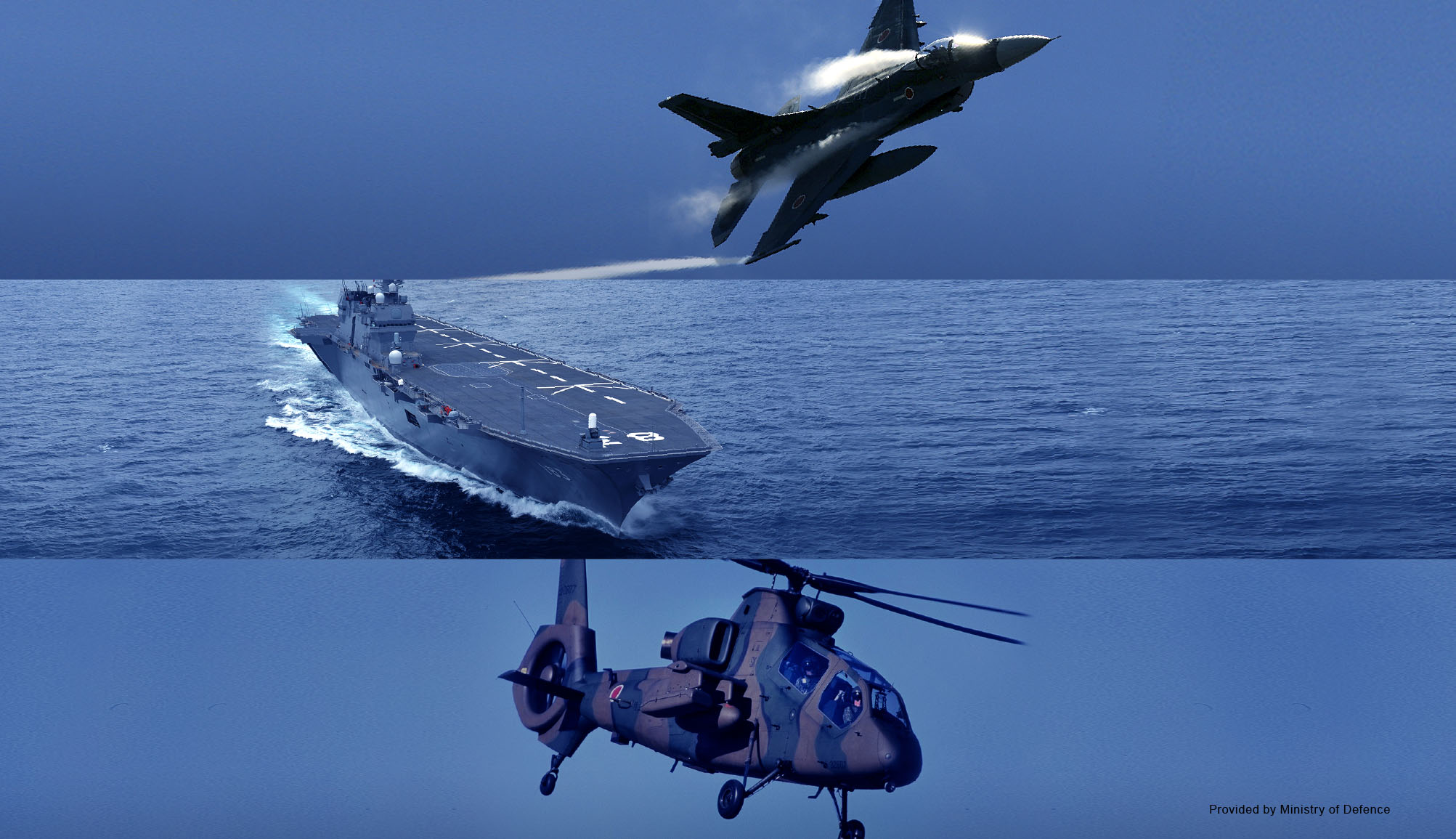 Innovation
Innovation for bluer oceans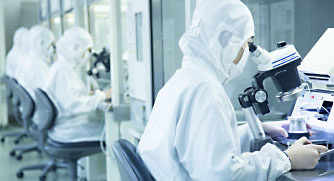 Market Leading Microwave Devices
Our GaN(gallium nitride) chip-based Solid State Power Amplifier (SSPA) is a product innovation derived from our defense-related technology. This revolutionary microwave device offers unrivalled performance and cost features and is a product that is certain to make a major difference in your radar system.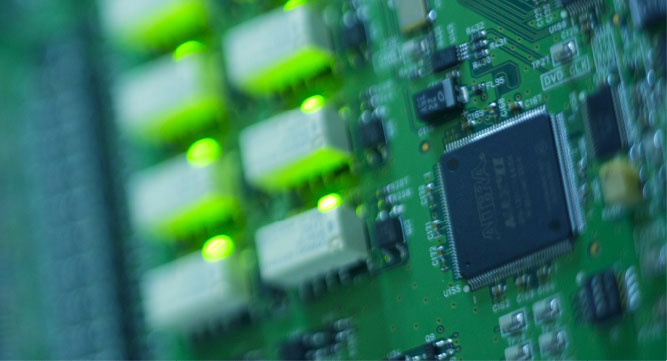 Reliable, Proprietary Signal Processing Technology
Our proprietary microwave signal processing technology is designed to make maximum and optimal use of the data acquired from a multiple array of sensors. The technology has been incorporated in a broad range of product applications, including fluid measurement, railway track maintenance, and defense as wellas radar systems. With a proven track record gained over years of practical service, these products boast an exceptional reputation for reliability and performance.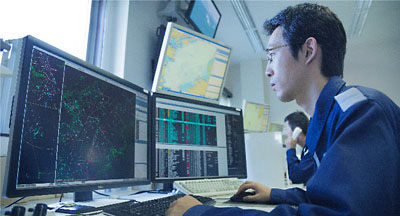 Providing Solutions
Tokyo Keiki has extensive experience as a systems integrator in developing and providing customized solutions which respond to customer requirements. We have provided user friendly operating consoles and systems including those that integrate radar system, AIS, CCTV, VHF radio,and meteorological and hydrographical sensors.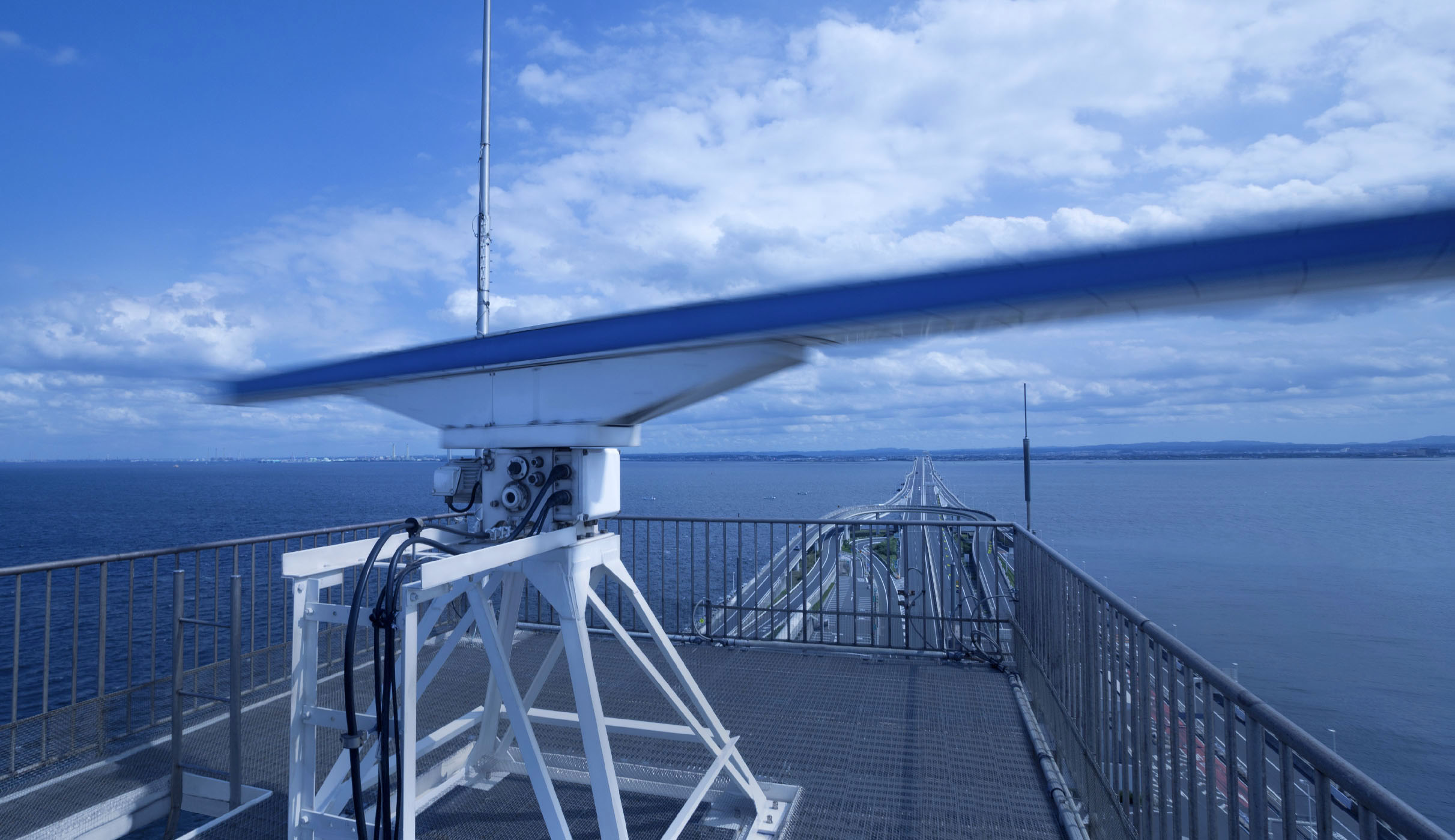 Ku Band Solid State Radar Systems
Miracle Images
Tokyo Keiki Ku Band solid state radars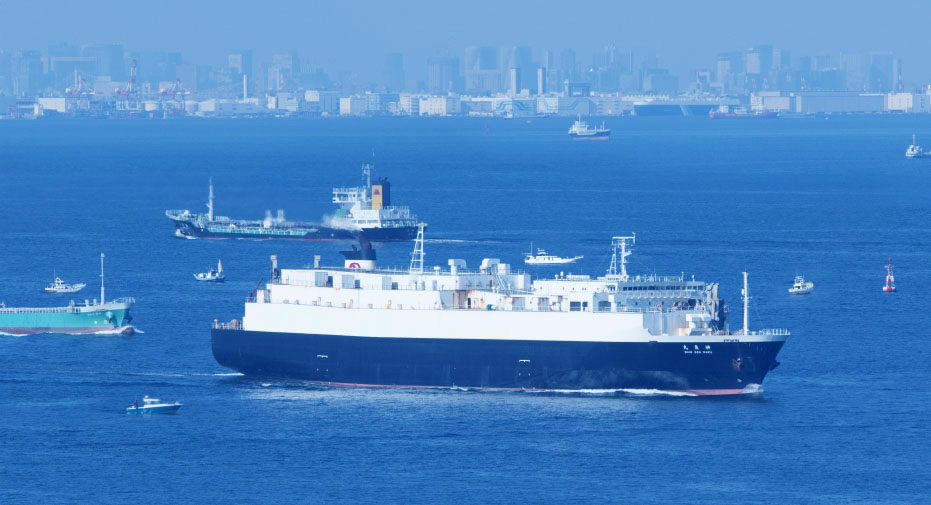 The Possibilities of Ultra High Definition
Ku-Band Solid State Radar (SSR) systems with their greatly enhanced ability to detect very small objects have elevated surveillance to the next level. Compared to conventional X-Band radar systems, Ku-Band radar systems with high gain antenna achieve the higher resolutions required for vessel aspect discrimination.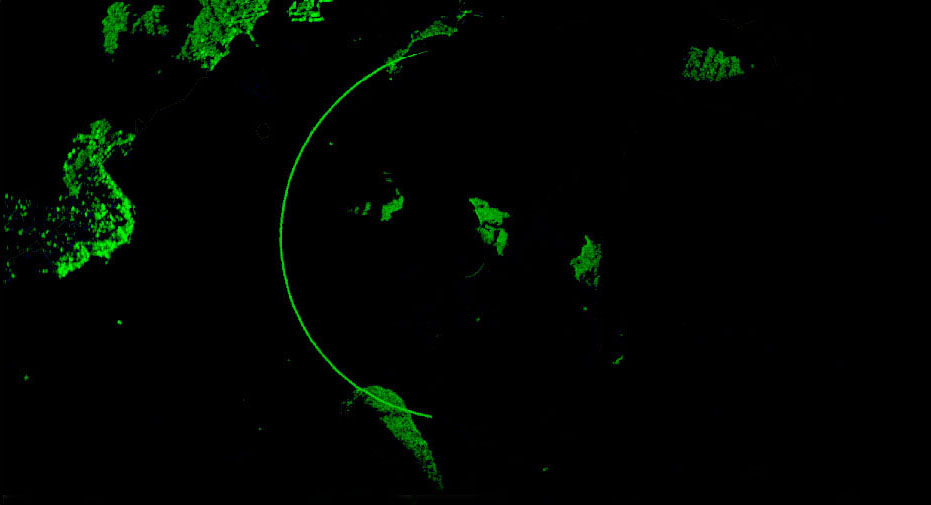 Resolving the Interference Issue
Ku-Band Solid State Radar (SSR) systems eliminate the problem of interference between offshore X-Band radar systems and ship-borne X-Band radar systems. Radar interference is no longer a concern even under extreme circumstances where there are multiple operating X-Band radar sites and heavy ship traffic.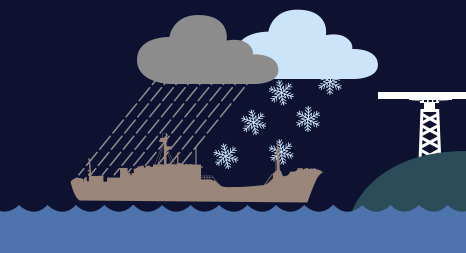 Superior Performance in Bad Weather
The high detection capability of Tokyo Keiki's Ku-Band SSR system even under severe weather conditions is enabled by our unique signal processing technology that incorporates major enhancements. These enhancements include improved range sidelobe levels based on a proprietary chirp pulse compression method, cost-effective component integration and combination of pulse-Doppler and clutter removal processing.
Downloads
Ku Band Solid State Radar Systems
for VTS and Coastal Surveillance
KU-1300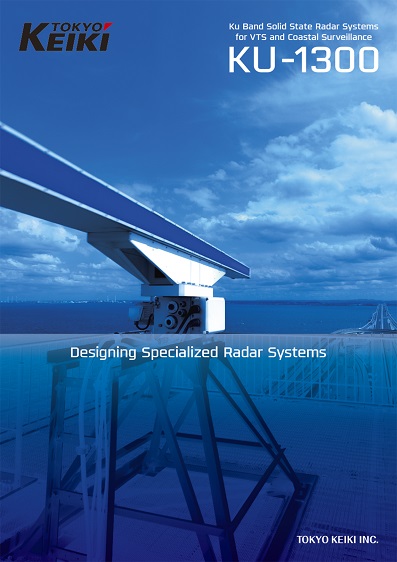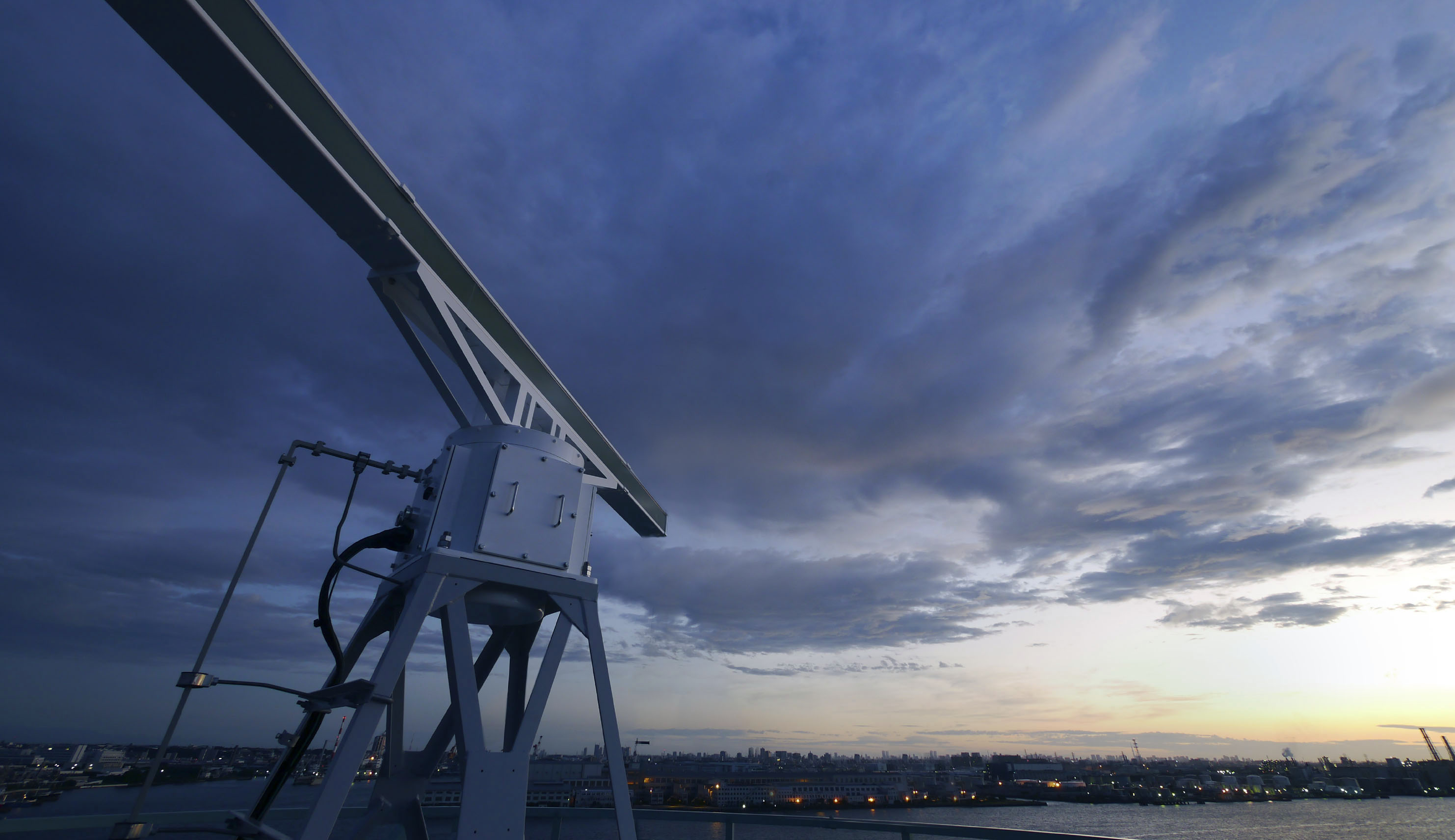 X Band Solid State Radar Systems
Robust, Practical, Universal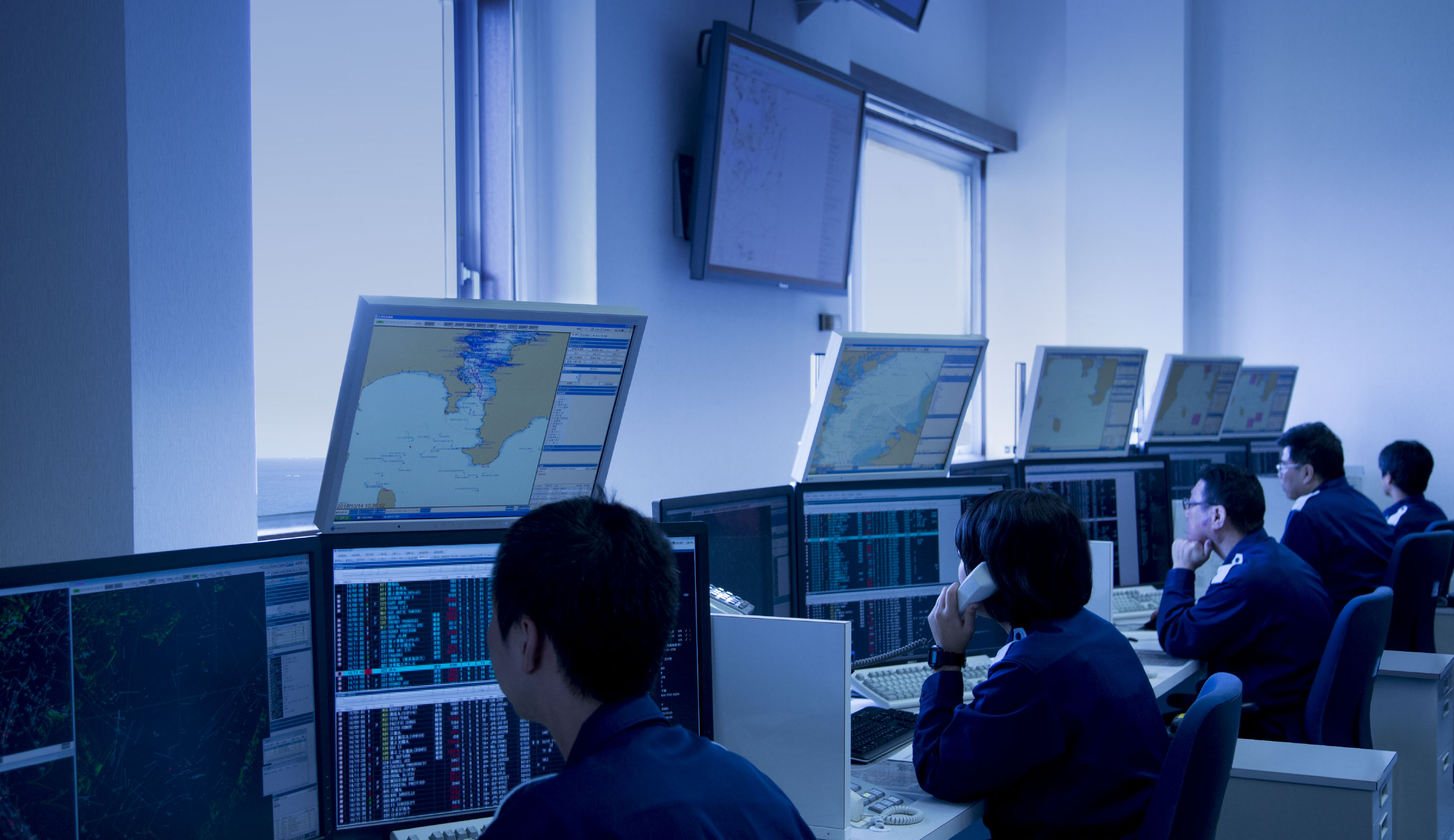 VTS and Coastal Surveillance Systems
Design Harmony